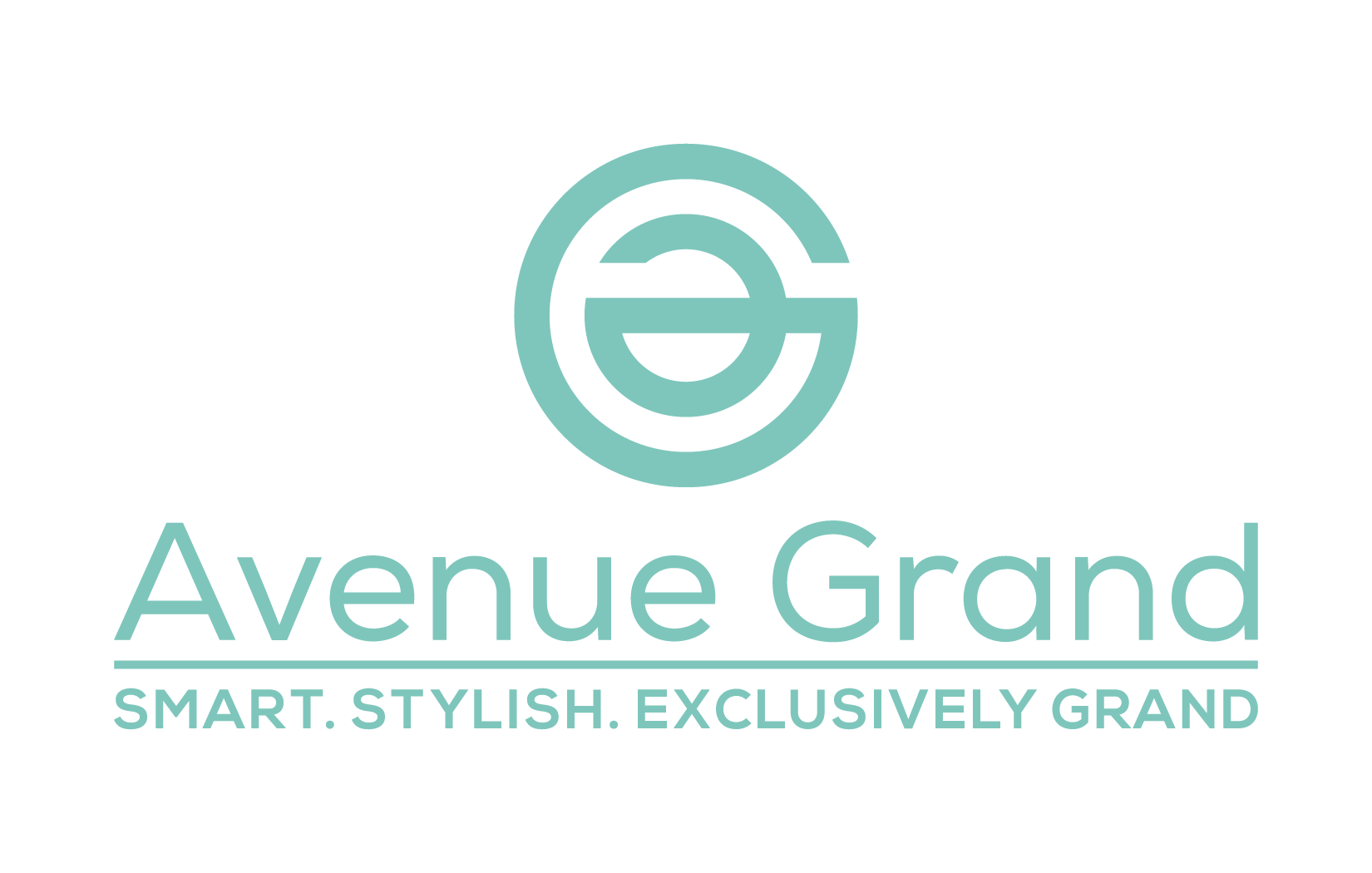 Before entering your new home and amenities, please know we are taking the following measures to ensure your home and our community is clean and cared for.
The community was built to LEED Silver standards, which includes state-of-the-art metrics for air intake and circulation, filtration, and humidity control.

Our maintenance staff changes air filters in HVAC units every 3 months, further supporting indoor air quality.

All staff members have their temperature checked upon arrival and are required to wear approved Personal Protective Equipment (PPE) in accordance with State and County guidance.

Amenities, common areas and elevators have been carefully labeled to ensure proper social distancing.
We are all PARTNERS in keeping our community clean and cared for.
Please use the "touchless tool" provided on move-in to reduce contacts with entry/exit doors, call boxes, elevator buttons, etc.

Please use the wipes we provide to wipe down fitness equipment and use hand sanitizer that you will see throughout the community.

Please wear a mask around the community and ask your guests to do the same. We do not know who within the community might have special vulnerabilities, so we want to extend our safety measures to all.

Please let us know if you or a close contact is ill with COVID or the flu. All information will be kept confidential.
Thank you for your continued partnership in helping us maintain a healthy living environment as we continue to focus on the path forward.
Your Avenue Grand Team
(443)-495-7363